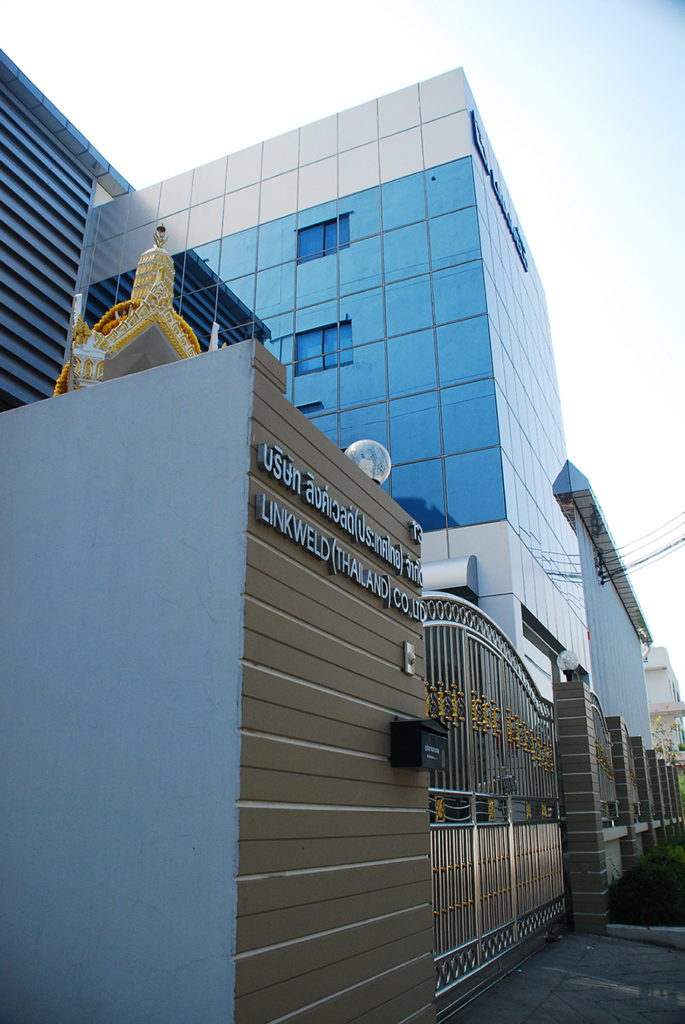 We are Trusted Leader for  Welding and Laser cutting machinery and consumables in Thailand. Devoted to providing reliable products and professional services to Mid and Large businesses and MNC who want to improve productivity and profitability. We offer our clients cutting-edge equipments and comprehensive support services to deliver great results – using the expertise and resources available, delivered by a team of experienced, certified professionals.
You will have the opportunity to work on a championship team, with some of the best and brightest individuals in the industry. We are growing, and are looking for great people to join our team.
We offers its team members a challenging and rewarding work experience, in a friendly team environment. Our office locates at LaSalle, Bangna and is within walking distance from Bus stop.
Our expertise has expanded, but we'll never outgrow the kind of personal care and dedication a  firm can offer. We built our business around developing and maintaining long-term relationships that serve both candidates and clients, and we bring that enterprising spirit to every single placement.